Family-Owned & Family-Oriented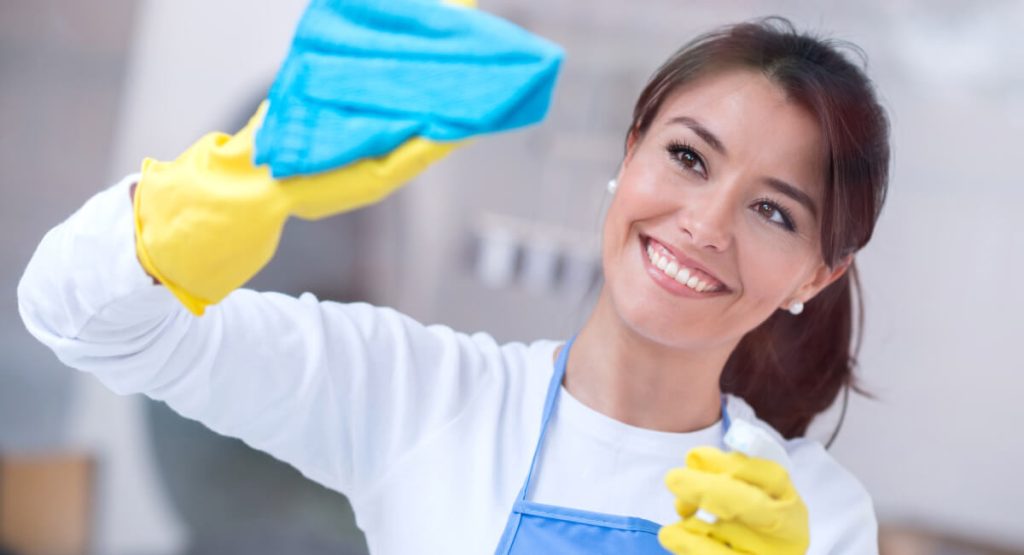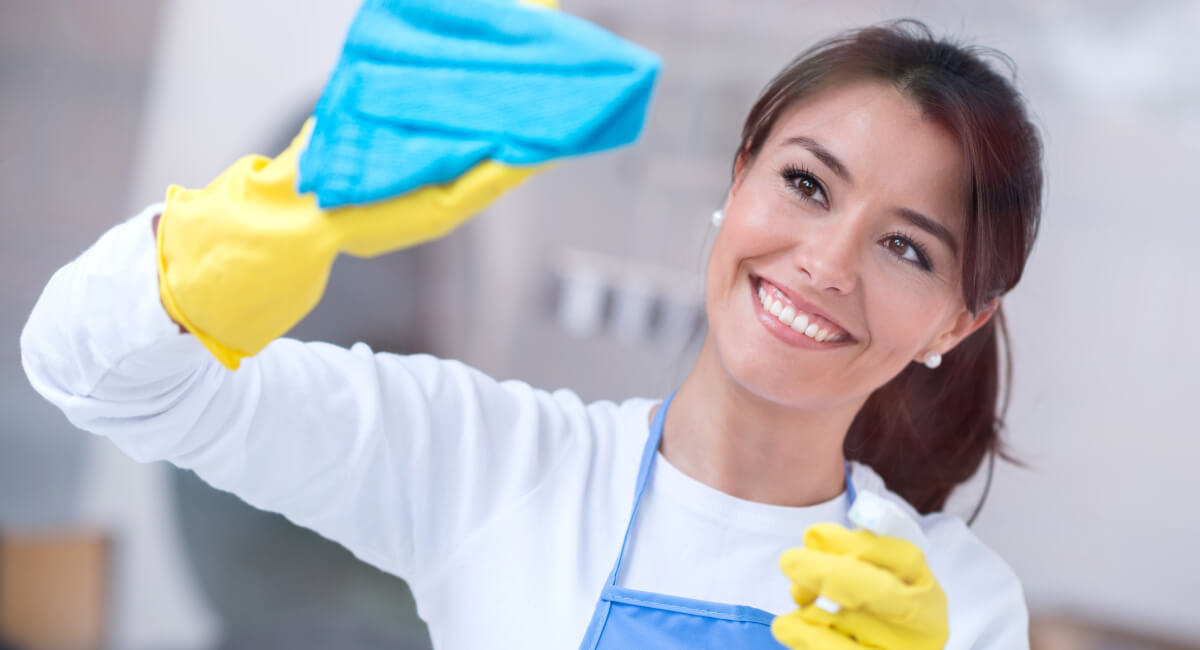 ---
If you have been living in an apartment or a house for some time, you can be sure that some deep cleaning is going to be required from time to time. Living in a space, even if you are a clean and tidy person, takes its toll on the interior of a home. As professional cleaners in San Antonio, we have seen just about every cleaning situation you could imagine. As a result, our highly trained team of cleaners has the knowledge, skills, and experience that is necessary to get any space back to its former glory.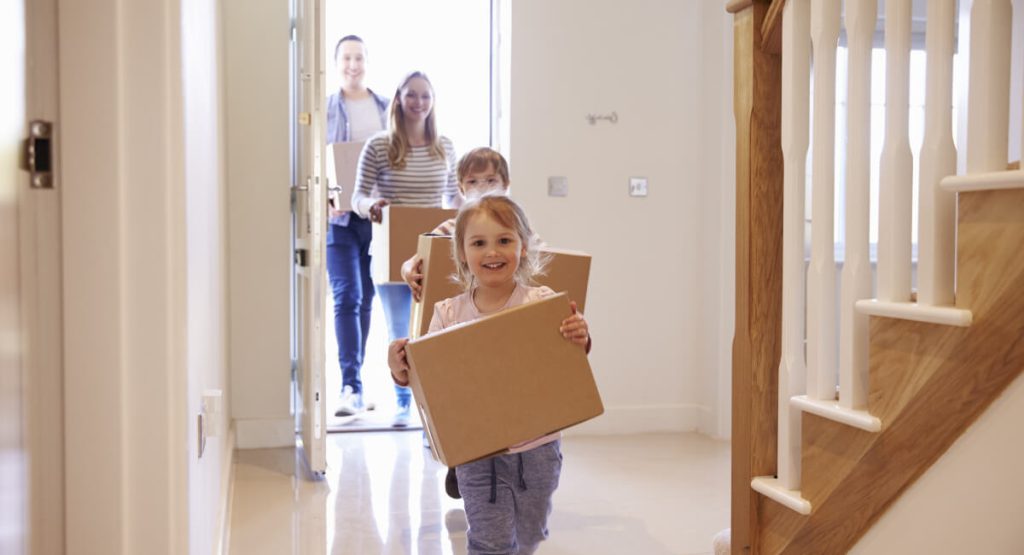 ---
Moving into a new home is an exciting time filled with endless possibilities. With a blank canvas, you have an opportunity to put your stamp on the space and decide how you're going to decorate, where you will put your furniture and how you will hang your pictures and artwork. You can bring your personality into the living space and truly make it yours. Having the ability to be creative and make your new home reflective of who you are, what your interests are, and what you enjoy, is what truly makes a home a home.
You're going to love your clean house!