Best House Cleaning Services In San Antonio TX
Weekends Are For Fun and Family, Not Cleaning!
Ready For a Spotless House?
"*" indicates required fields
Your Local Trusted Residential Cleaning Service in
San Antonio, TX
You Have Better Things To Do Than Clean
San Antonio's Most Trusted Cleaning Company
Are you looking for a trusted team to provide the best residential cleaning services close to San Antonio, TX? Maids on a Mission aims to provide top-notch cleaning services to our clients, making their lives easier and stress-free.
Whether you need a one-time deep cleaning or weekly housekeeping services, we have you covered. Our highly trained professionals are dedicated to providing excellent service to ensure your satisfaction.
Our convenient services make it easy to find the perfect cleaning solution for your home or office.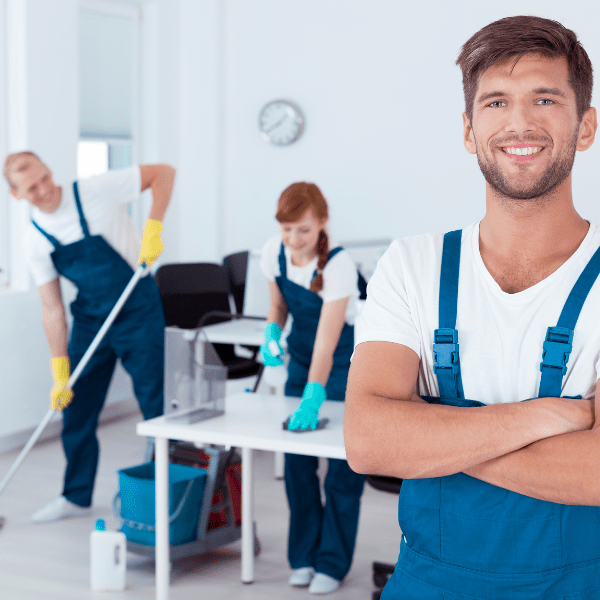 All the Necessary Services
Do you need reliable maid cleaning services near San Antonio, TX? Look no further than our cleaning company! Our residential cleaning service includes everything, from move-out cleaning services to apartment cleaning services, ensuring that your home is sparkling clean. Our weekly cleaning services ensure your house stays clean all the time. Our deep house cleaning service is perfect for those who need a thorough cleaning of their home, and our housekeeping services are designed to make your life easier, providing you with more time to spend with your family and friends. We also offer monthly cleaning services to ensure your home is always in top shape. Trust our residential housekeeping services to care for your cleaning needs so you don't have to!
Residential Cleaning Services For Your Busy Family!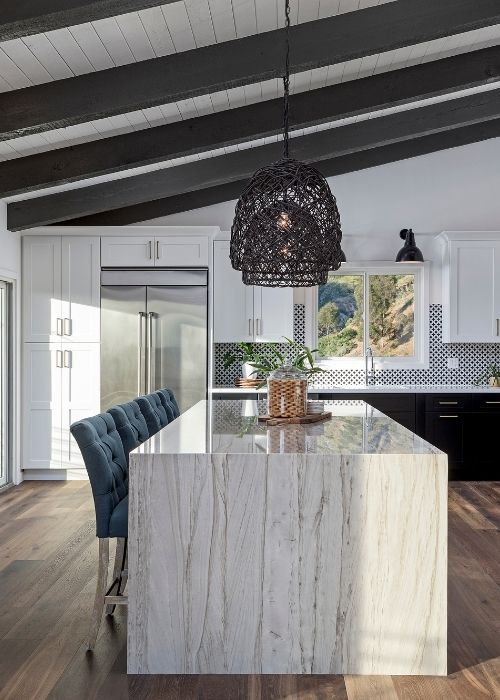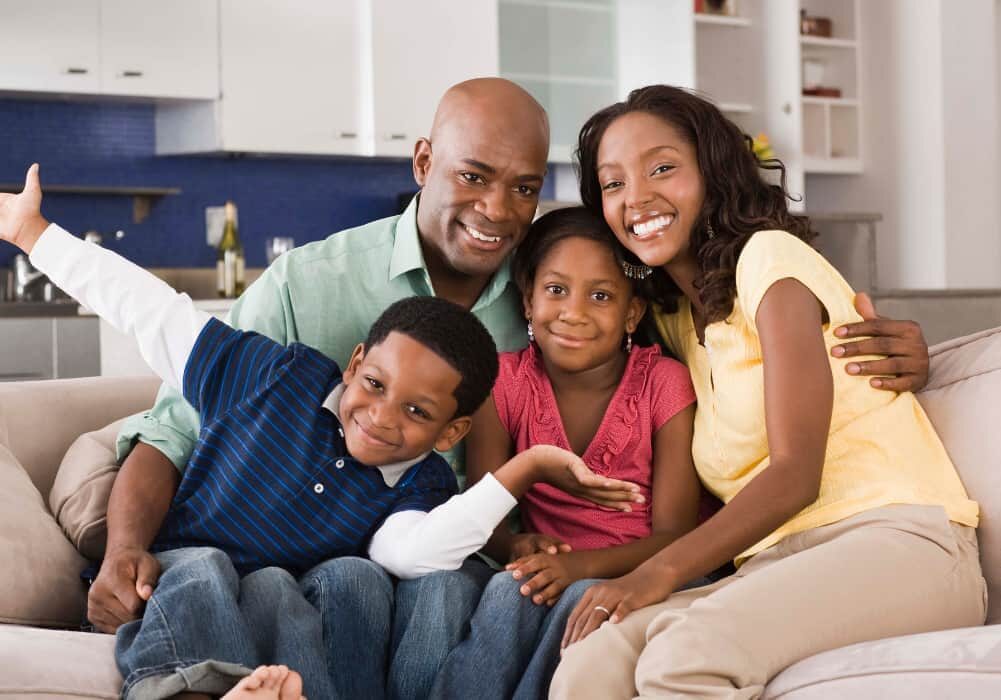 The Entire Family Will Love Having a Cleaning Service!
In most homes cleaning the house is a family affair. Mom turns on her favorite cleaning music on Saturday Morning while hubby heads to the garage and the kids pull the covers over their faces and try their best to stay in bed.
The truth is, everyone loves a clean house, but it's often not a lot of fun getting it clean. When you hire us to take over the cleaning, your weekends will be free for the whole family to get out and do the things that you enjoy.
Believe us when we tell you, the entire family will jump for joy when you hire Maids on a Mission!
If you're ready to start house cleaning services in San Antonio YX, give us a call and we'll get you a quick and easy quote!
There's Nothing Better Than Coming Home To A Spotless House!
Nothing feels better than walking into your home after a long day at work to find it neat, clean, and smelling springtime fresh.
The kitchen is immaculate with the countertops shining and the appliances polished.
The living area is tidy and dusted and the floors have been expertly vacuumed and mopped.
The bathrooms look and smell clean and the mildew in the shower is gone.
And, the bedroom is nice and clean and you know tonight you will be crawling into fresh, clean sheets!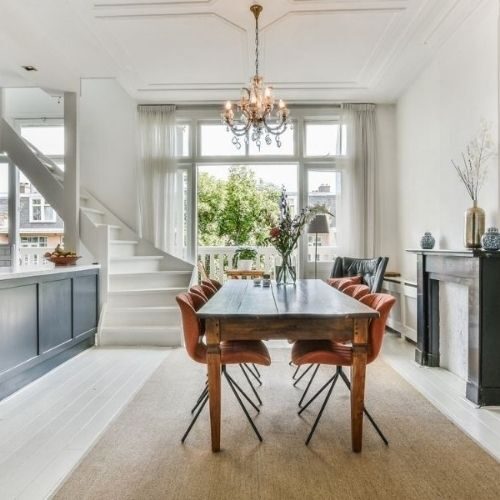 Because You Deserve The Best!
We are a woman-Owned & Veteran Operated Business
"If you have it in you to take that oath, then you have it in you to start a business and to succeed at it…" – Greg Coleman, Co-Founder Nexercise
Here at Maids on a Mission, we are honored to say that we are a Women-Owned & Veteran Operated business. We strive to go above and beyond with each home we enter and carry with us the passion and commitment to integrity, honesty, and accountability.
If you are looking for a house cleaning service in San Antonio with a superb code of ethics, you have come to the right place. Maids on a Mission look out for their community and their country, so you can have peace of mind while we clean your home.
A Spotless House And A Great Experience - That's Our Promise!

"*" indicates required fields
Best House Cleaning & Maid Services in San Antonio -  Guaranteed!
Service Area: San Antonio, Alamo Heights, Shavano Park, Stone Oak, Castle Hills, and surrounding areas.
Two More Great Reasons To Love Maids On a Mission
Maids on A Mission gives back
We are proud to partner with cleaning for a reason to help families with cancer. This is an incredible non-profit organization that creates the opportunity for our team to provide cleaning services for families undergoing treatment for any type of cancer. Professional house cleaning in these situations is our way of making life easier for these women.
Our partnership is built from empathy and compassion for our community members who are in need.
We are proud that our partnership with Cleaning For A Reason can reach so many women on this path and give them the gift of a clean home.
If you're experiencing a medical situation involving cancer, let us help make your home sparkly clean and assist you with putting your mind at ease.
We're 100% Committed To Delivering Quality House Cleaning Services in San Antonio TX
When searching for the best house cleaning service in San Antonio, you need a reliable company with a solid reputation for trust, integrity, and carry the passion of changing lives one home at a time. We hire only the most trustworthy and friendly staff to make sure your maid service is always a positive experience. You won't find better home cleaning services in the areas.
Our cleaners are well trained and have been selected for their positive attitudes and work ethic. It is our goal to provide a quality and personalized service with the use of green cleaning products to the residents of San Antonio. Our residential house cleaning in San Antonio, TX, considers your unique needs and provides the personalized services you deserve.
Trust our Maids on a Mission team to clean your home while you take care of the more important things in life. We are proud that we have been invited into the homes of those in our community, and we take great pride in providing an unparalleled house cleaning service in San Antonio.
You're going to love your clean house!