Family-Owned & Family-Oriented
A Family-Owned Company You Can Trust
Follow Your Dreams While We Clean!
Are You tired of giving up your weekends to stay on top of the house cleaning? If so, you have come to the right place! Our entire mission in life is to free you from the never-ending chore of keeping your home clean. We know it's a battle that never ends and is a constant headache for you and your family.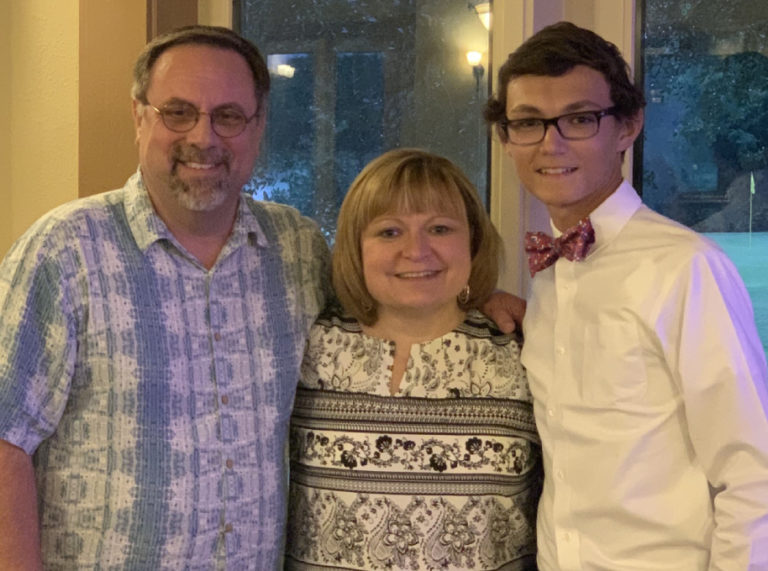 Follow Your Dream While We Clean!
Family-run, women-owned, and veteran-operated, Maids On A Mission, Inc. proudly provides exceptional quality residential cleaning and maid services in and around San Antonio, TX. Tammy McRae has over 20 years of experience in the legal field, and Morris McRae is a United States Air Force veteran who worked as an engineer, account executive, and high school history teacher.
We formed Maids On A Mission with the goal of helping families focus on gaining back control over their time and making new and lasting memories. We understand how busy life can be, and we know that time is the most precious commodity we have. We love being able to step in and handle the housework while giving you a chance to "follow your dream while we clean!"
Maids on a Mission In The Local News
Business offering cleaning service to cancer patients, and disabled vets continue to work in uncertain times.
Maids on a Mission is proud to be able to help cancer patients with housework in San Antonio TX
Maids on a Mission showing the two step process on how to sanitize your high touch points in your home.
Maids on a Mission owner Morris McRae gets honored as CCISD's 2015 Secondary Teacher of the Year
Maids on a Mission owner Morris McRae discusses why freedom of time played an important role in founding this business.
Maids on a Mission owner Morris McRae discusses why helping his employees is so important.
We look forward to being your trusted home cleaning service!
You're going to love your clean house!