Best House Cleaning Services In Alamo Heights TX
Weekends Are For Fun and Family, Not Cleaning!
Ready For a Spotless House?
"*" indicates required fields
Get The Best House Cleaning Near
Alamo Heights, TX
You Have Better Things To Do Than Clean
Are you ready to give up house cleaning and opt for more time to do all the things you enjoy? If so, you've come to the right place. Maids on a Mission is all about relieving you of the never-ending chore of housekeeping. When you hire us for recurring cleaning services, we'll set you up on a weekly, biweekly, or monthly cleaning. This was the only cleaning you'll really have to do are the daily chores of tidying and cleaning the kitchen after meals. If that sounds like heaven, give us a call or request a quote right here on this page!
Alamo Heights' Best Residential Cleaning Services
Because You Deserve The Best!
The Entire Family Will Love Having a Cleaning Service!
Everyone in the family will love having a cleaning service. A cleaning service means less time spend on weekends cleaning the house and more time on all the things the family members love to do.
You can choose from a one-time cleaning to spruce up the house or a recurring service to keep the house clean on an ongoing basis. Either way, we can tell you from experience, everyone loves coming home to a clean house!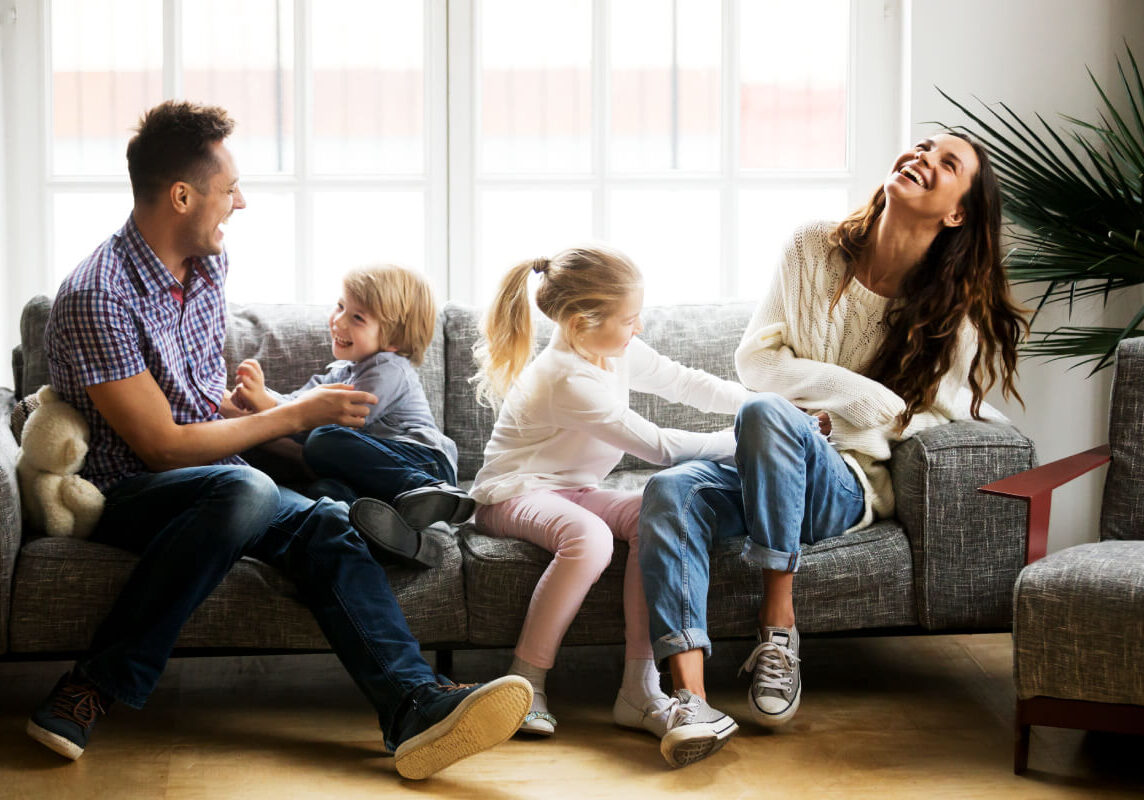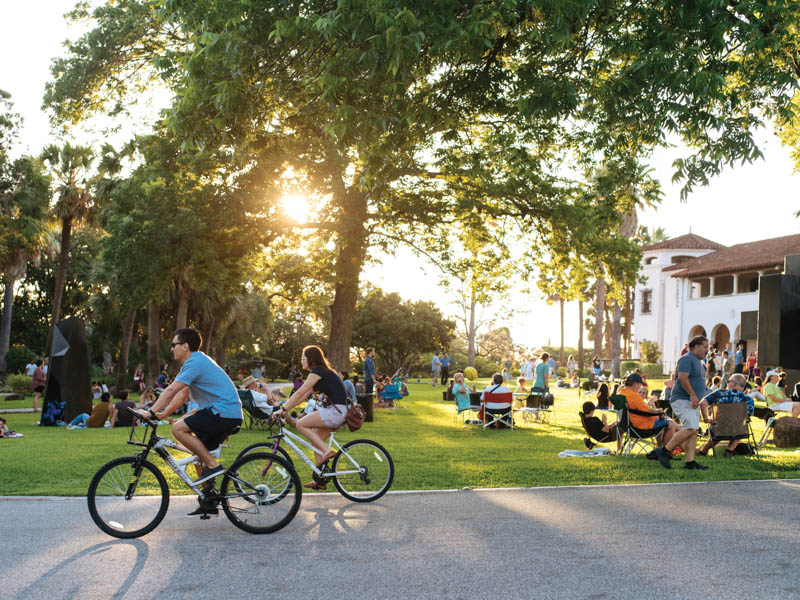 When we clean, you'll have a lot of time to get out and enjoy Alamo Heights!
Alamo Heights is a great community. We know because that's where we're located. As one of the oldest neighborhoods in the San Antonio area, it has a unique feeling and there's plenty to do.
When we take over the cleaning, you and your family will have an abundance of time to get out and enjoy Alamo Heights and the San Antonio area. One of our favorites is Brackenridge Park. It's absolutely beautiful and kids love the little train. And while you're there, walk next door to the Witte Museum. It's a great museum for people of all ages.
There are also some great restaurants in the area. We love Poloma Blanca Mecican restaurant. It's a little upscale and makes a great date night destination.
Isn't it time to enjoy more and clean less?
We are a woman-Owned & Veteran Operated Business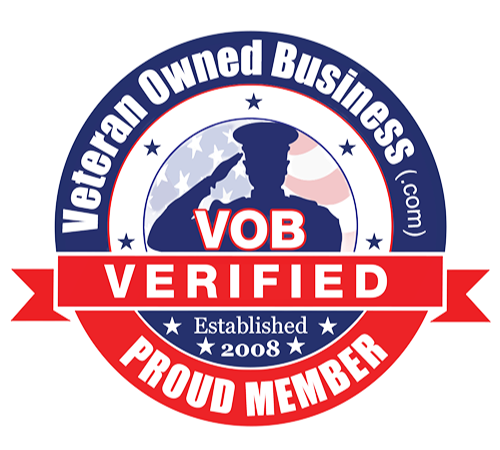 A Spotless House And A Great Experience - That's Our Promise!

"*" indicates required fields
Best House Cleaning Services in Alamo Heights TX Guaranteed!
Service Area: San Antonio, Alamo Heights, Shavano Park, Stone Oak, Castle Hills, and surrounding areas.
You're going to love your clean house!