best Housekeeping & Maid Services in San Antonio TX
Give up cleaning your home all weekend long with our reliable housekeeping and maid services in San Antonio TX. We offer weekly, biweekly, and monthly maid services to meet your cleaning needs and your budget!
Give up cleaning for good With Our Recurring Housekeeping & Maid Services
Follow Your Dreams While We Clean!
Imagine coming home to a completely clean, fresh-smelling home after a long day of work. Now imagine that you didn't have to lift a finger, dust a surface, or plug in a vacuum to get it that way! Treat yourself to our weekly, biweekly, or monthly maid services and give up cleaning for good. Our maid services in San Antonio will make your days easier. Hire our housekeeping services to provide you with the reliable cleaning you can make your home sparkle day in and day out.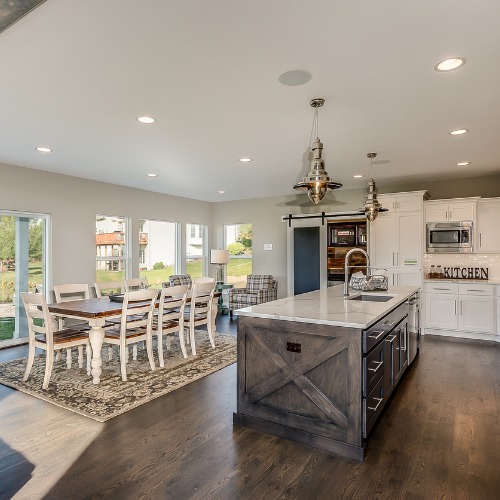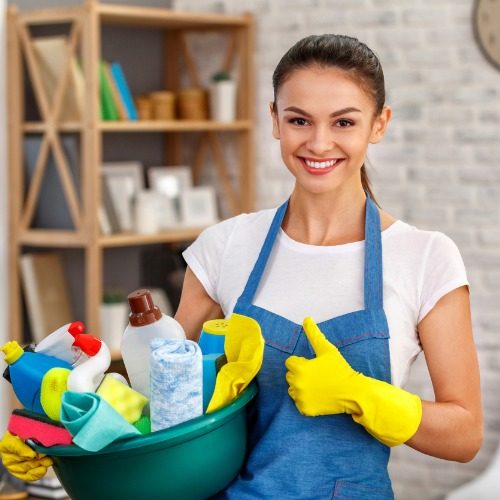 Friendly Service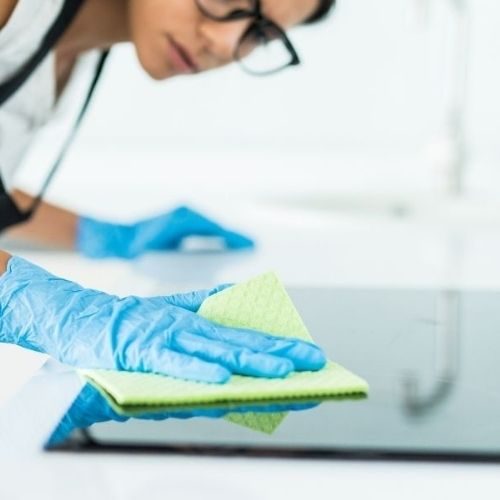 High Quality Cleaning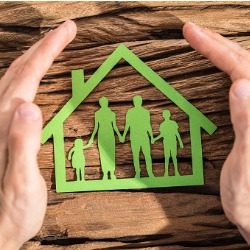 Bonded & Insured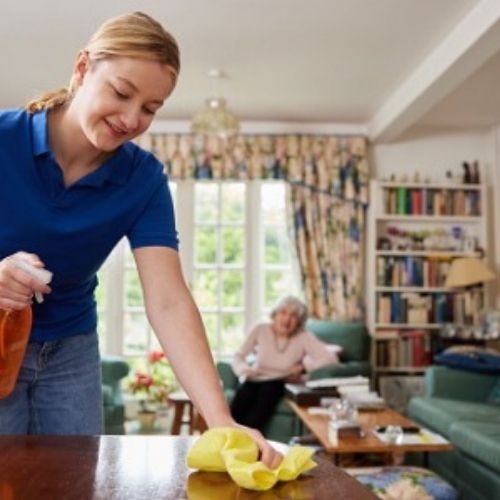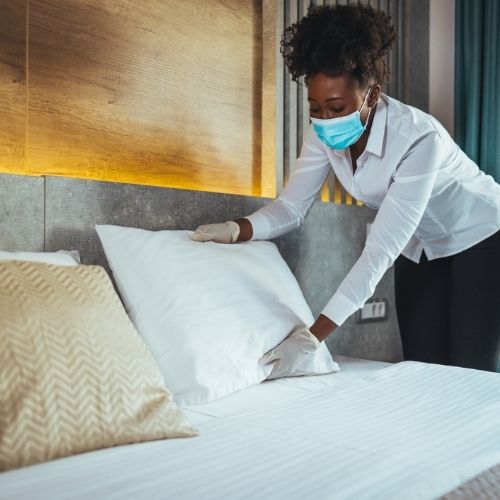 Frequently Asked Questions About Our Housekeeping & Maid Services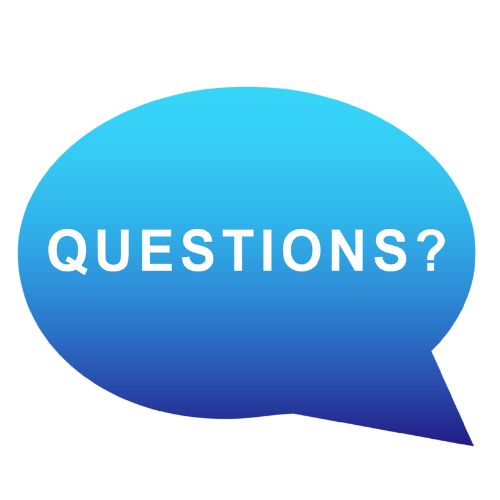 We generally assign one cleaner to your home. You can expect to see the same friendly person each time we clean. We will, however, send a substitute as needed to cover for your regular cleaner.
Payment is due at the time the cleaning is completed. If you pay by credit card, you can expect the payment to be processed the day your cleaning is scheduled.
If you need to cancel a cleaning or reschedule your appointment, please call the office as soon as possible and we will take care of it. Please understand that you may incur up to a 50% cancellation fee if you cancel less than 48 hours prior to your appointment.
We always start recurring services off with a thorough deep cleaning. This gets your home in top-notch condition and ready for us to maintain the level of cleanliness.
Service Area: Castle Hills, Alamo Heights, Dijon Heights, Greater Harmony Hills, Hill Country Village, MacArthur Park, Northeast Park, Oak Park, Perrin Park, Regency Place, San Antonio, Shady Oaks, Shavano Park, Stone Oak, Terrell Heights, Woodmon, and surrounding areas.
You're going to love your clean house!