Our Most Thorough and Detailed Cleaning
Our Deep Cleaning Service In San Antonio TX Will Get Your House Spotless!
Follow Your Dreams While We Clean!
Does your home need some serious love? If so, our Top to Bottom Cleaning Service is for you. Give your home a super detailed deep house cleaning in San Antonio with the help of our highly trained professional maids. We break out the detailing brushes and will get your house spotless and looking immaculate. Our high-quality residential deep cleaning services can't be beaten!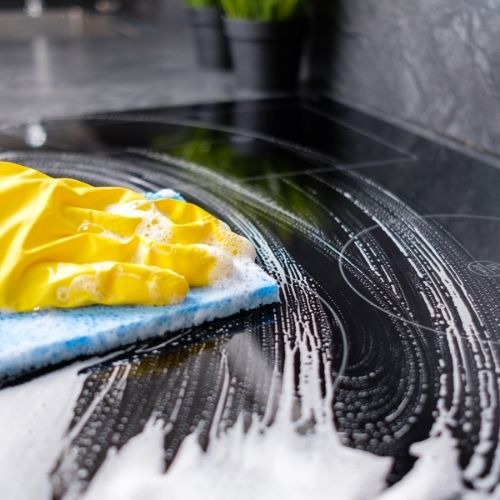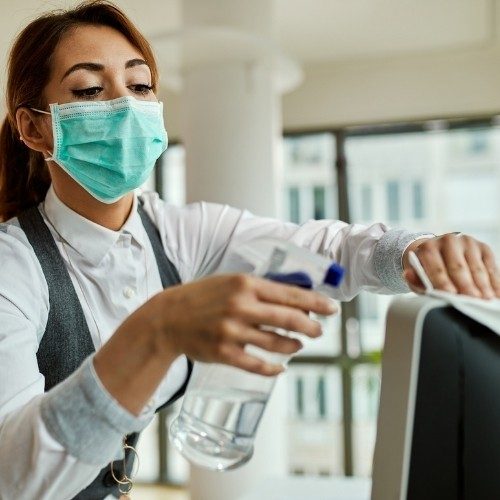 Sanitize Surfaces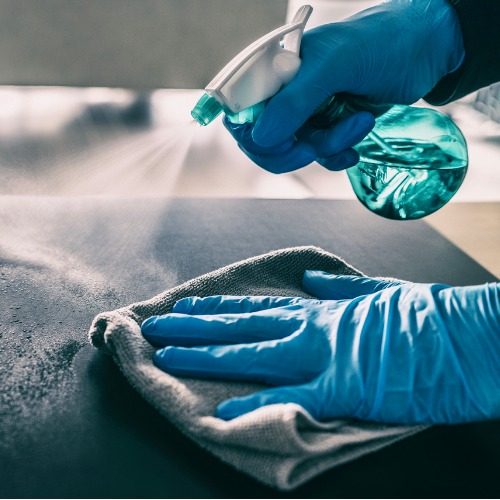 Thorough & Detailed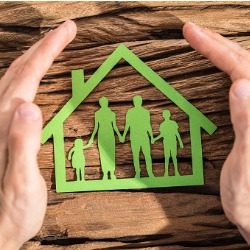 Insured & Bonded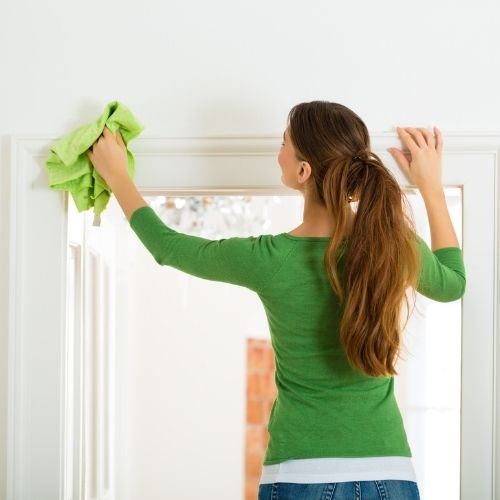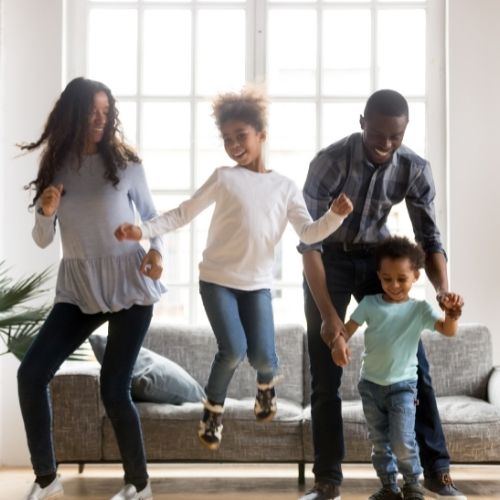 Frequently Asked Questions About Our Deep Cleaning Service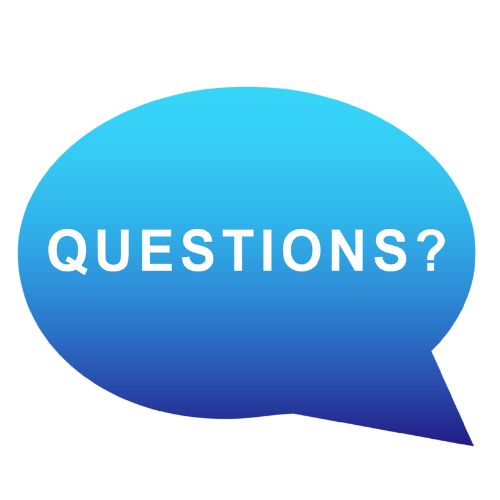 This is such an excellent question, and we're so glad you asked. Our highly-skilled cleaners are eager for your home to be as fresh and clean as possible. We ask that you tidy up your living space and place those random items, including kids' toys, that have been gathering in some piles in their appropriate places. Don't worry; we often have those piles too.
If you wish for us to change your linens, we ask that you leave a clean set of bedding sheets (fitted, flat, pillow cases) on top of each bed that is to be serviced.
Thank you in advance for helping us ensure you have the best cleaning experience possible!
We wish for your home cleaning to be as stress-free for your pet as it is for you. If your pet prefers to have its own space while people are in your home, feel free to place them in a safe and secure location.
If you have a furry loved one that is particular about who you let in your home, we ask that you secure them outside or in a gated area for the safety of your pet and our cleaning crew.
If you plan not to be home when our cleaning team arrives, we ask that you let our team know during your initial consultation so we can establish safe and comfortable protocols for making your home sparkly clean.
Our intention at Maids on a Mission is to give you back more time in your day so you can "follow your dream, while we clean!"
With that being said, you are not required to be present during your one-time or recurring cleaning service. Upon establishing cleaning services, we'll make arrangements for keyless entry into our home.
For those who prefer to be home during the cleaning, no problem, we're more than happy to work around you as you enjoy relaxation tasks.
If you find you need to change your appointment time, simply give us a call at (210) 988-0288, so we're able to move our mobile cleaning team's schedule quickly.
We ask that you give us 48-hour notice when rescheduling the service.
You're going to love your clean house!