Family-Owned & Family-Oriented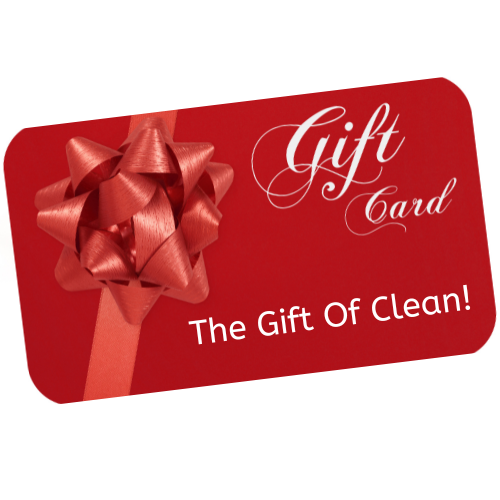 Give the Gift of a Spotless House!
Looking for a unique and meaningful gift for someone special? A home cleaning gift card might be that gift. Everyone loves a clean house. And, when we clean the house for them, they'll also get a weekend free of home cleaning chores - a bonus gift!
We look forward to being your trusted home cleaning service!
You're going to love your clean house!