Best House Cleaning Services In San Antonio TX
Weekends Are For Fun and Family, Not Cleaning!
Ready For a Spotless House?
"*" indicates required fields
Get The Best House Cleaning Near
San Antonio, TX
You Have Better Things To Do Than Clean
Keeping a home clean is a never-ending chore that most of us really don't enjoy. And the fact that it never ends can be tiring, to say the least! The great news is that you can enjoy a fresh and clean home without all the work by hiring Maids on a Mission to do the house cleaning for you. Our maid services are the best in San Antonio and more affordable than most people think.
Maids on a Mission Is located In San Antonio and loves being able to provide top-quality cleaning services to San Antonio residents. When you're ready for a spotless house, call your hometown cleaning service!
San Antonio's Best Residential Cleaning Services
Because You Deserve The Best!
The Entire Family Will Love Having a Cleaning Service!
If you're tired of trying to get the whole family to do their share of the housework, we know you're overwhelmed! Trying to get the kids to help on Saturday mornings is like pulling teeth. The reason is simple, no one likes cleaning the house! but, there's a solution, hire Maids on a Mission to take over the cleaning. Can you imagine how quiet and peaceful Saturdays will become when you no longer have to motivate the family to get the house cleaned?
Hiring a cleaning service in San Antonio is more affordable than most people think. If you consider the time and the hassle of weekly cleanings, linen changes, shower, tub scrubbing, etc, you'll see that cleaning services are quite a bargain!
Give us a call today for a free, no-obligation quote to clean your house!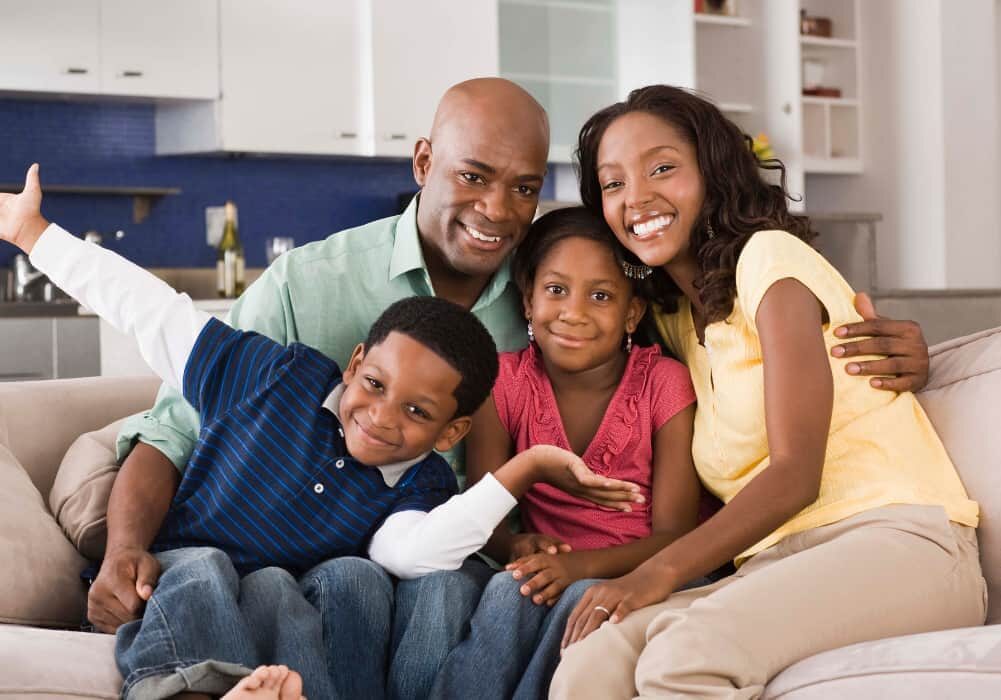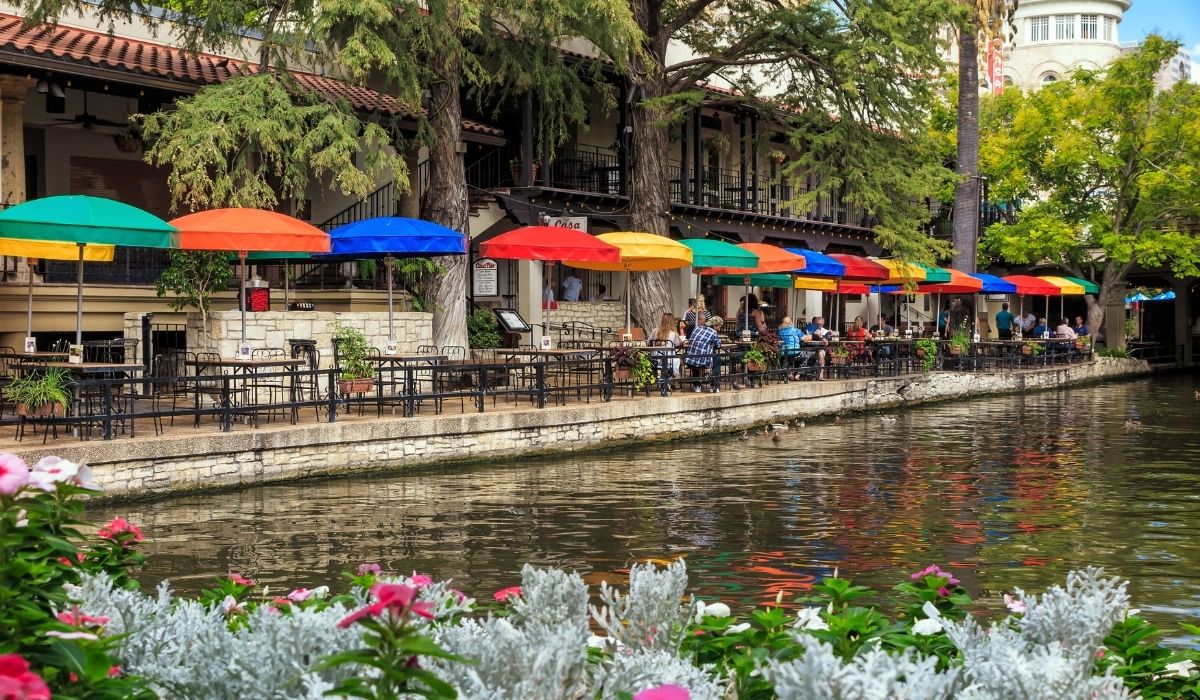 When we clean, you'll have a lot of time to get out and enjoy san antonio!
San Antonio is a great city with many things to see and do on weekends. When we do your cleaning, you're going to have more time to get out and enjoy! here are some of our favorites.
The San Antonio Riverwalk has many things to do and see. And, some of San Antonio's best restaurants can be found there. One of the best is Acenar Mexican Restaurant. Unlike the many mediocre tex-mex places on the riverwalk, this one is authentic and delicious.
If you have kids, here are some additional ideas: SixFlags Fiesta Texas, Seaworld, San Antonio Zoo, and Natural Bridge Caverns.
For adults, we recommend the Japanese Tea Garden, San Antonio Museum of Art, and The San Antonio Botanical Gardens.
Isn't it time to enjoy more and clean less?
We are a woman-Owned & Veteran Operated Business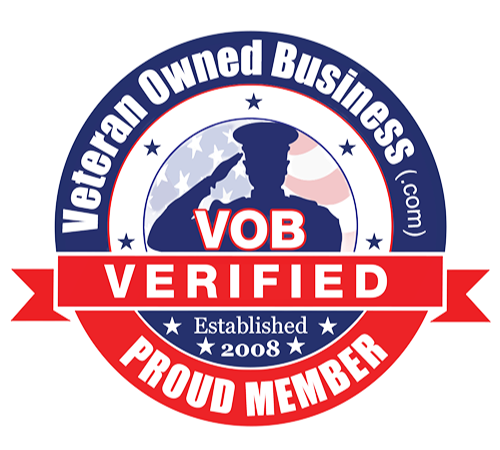 A Spotless House And A Great Experience - That's Our Promise!

"*" indicates required fields
Best House Cleaning Services in San Antonio Guaranteed!
Service Area: San Antonio, Alamo Heights, Shavano Park, Stone Oak, Castle Hills, and surrounding areas.
You're going to love your clean house!